Paschal High School
Class Of 1968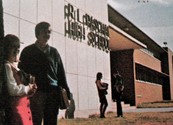 Happy Holidays!
Happy New Year!
PHS Class of 1968

IN 2020 WE CELEBRATED OUR 70TH BIRTHDAYS BUT IN 2021 WE WILL CELEBRATE!
FRIDAY, APRIL 23, 2021
IT'S GOING TO HAPPEN!!
Go to the website and login. On the left side click on the 70th Birthday Celebration. Here you will find the invitation and you will be able to register If you have already registered for the celebration, there is no need to register again If you have any questions, please email Debbie Turner Monroe at dmonroe4124@gmail.com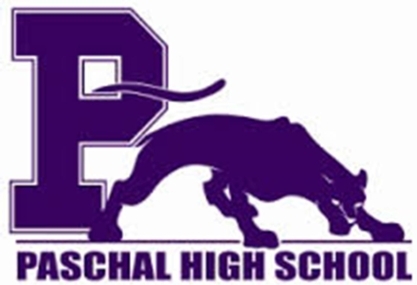 PHS Class of 1968
"THOSE WERE THE DAYS"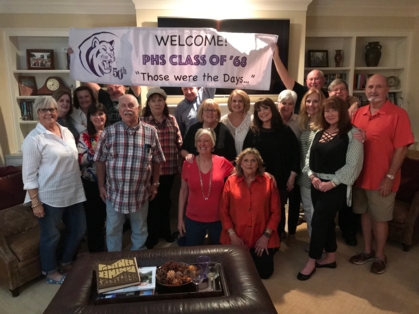 Reunion Committee Post Reunion Get Together
The Reunion Committee met to discuss, analyze, and celebrate the success of our 50th Reunion. (mostly, we just had fun!) We had several that were missing and we were sorry you had to miss but we thank you for all of your hard work as well.
One of the points of discussion was the prospect of having a "70th birthday party" in 2020 so keep that idea in the back of your minds and we will keep you posted as we near that milestone!!
Also, we discussed how much fun we have had and want to continue our get togethers. There were many at the reunion who indicated they wanted to join us so we are planning one in January when Suzie Allen Graf is in town. If you would like to be contacted about this or any other get togethers and you have not been contacted in the past, please email Debbie Turner Monroe at dmonroe4124@gmail.com and she will add you to the list.
THOSE WERE THE DAYS!
What a wonderful weekend of reconnecting with old friends and celebrating new friends! Thank you to all that helped make it so special! Pictures will be posted as they are received so if you have any that need to be on the website, please email them to dmonroe4124@gmail.com.
Picture of the weekend :)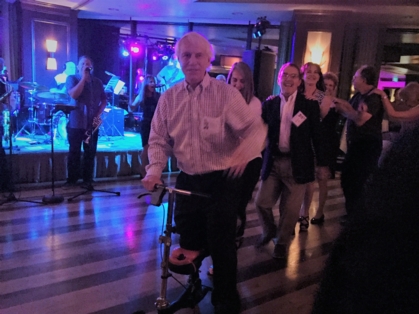 Richard Mellina leading the Conga Line on his scooter!

Finding as many of our classmates that are on the missing classmate list is crucial! Please look at the Classmate Search list to see if you have an email address for any classmate that is on this list. Click on the contact us button and send their email address or email them and ask them to join.
We will be contacting all members of the Class of 1968 by email only so we need everyone's email address!!
****Please find your name on the
classmate profile and update your information.
Remember to click "save changes" at the bottom of your page to
ensure any changes are saved!